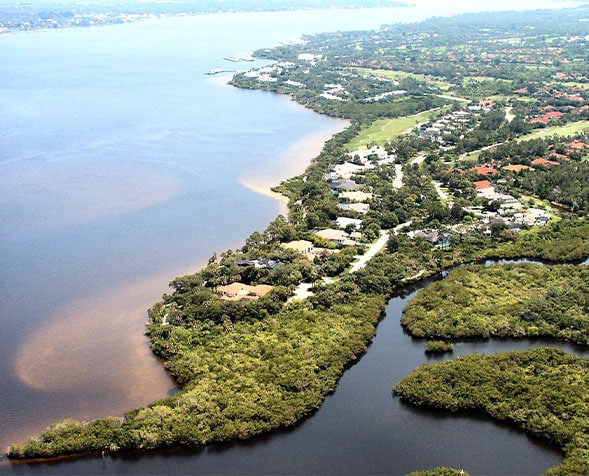 About Harbour Ridge Yacht & Country Club
Fill Your World with What You Value Most.
Harbour Ridge Yacht & Country Club is a place of timeless values, where deep connection with nature and a love of the resort life is cherished by all. Here you will find a rich sporting life: Golf, tennis, boating, fitness and countless activities and a variety of residential offerings. It is here you will create a legacy to call "Home".
Kathy takes the time to listen to your needs…
and her extensive knowledge of the Harbour Ridge communities truly sets her apart to help personalized your relationship.